Copyright © Grada UK 2014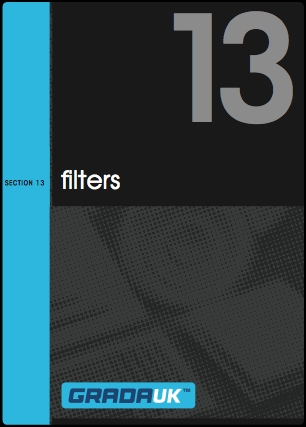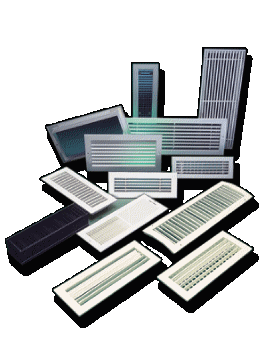 Filters
We have a filter to suit most applications Ceiling, Hepa, filter housing, bag filters, carbon filters to Disposable synthetic of grease proof filters.
Please call our technical department for assistance in Your selection.
We are currently updating our complete filter range - please call sales for product specifications and prices.